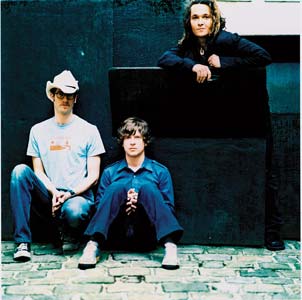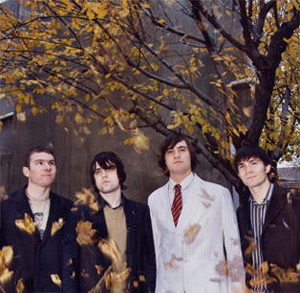 Tis a busy Friday for live music. Those of you who have been reading this blog know Evilhomer and I will be enjoying a pretty much guaranteed awesome show of Nada Surf and Sea Wolf at the 8x10. Hope to see you there. If you're in Philly The Velvet Teen, Say Hi To Your Mom, and The A-Sides are playing Johnny Brenda's. Down in DC Band of Horses is at the 9:30 with The Drones. Have a good one!

Nada Surf - Treading Water.mp3
Sea Wolf - The Garden That You Planted.mp3
The Velvet Teen - Caspian Can Wait.mp3
Say Hi To Your Mom - The Twenty-Second Century.mp3
The A-Sides - Park Avenue.mp3
Band Of Horses - Monsters.mp3

That's some good stuff right there.